our services
Powder Coating
Enhancing Aesthetics and Durability: Our specialized powder coating services offer a versatile solution for a wide range of metal items from automotive components to architectural metals and outdoor furniture. By applying advanced techniques and premium powders, we ensure a sleek, durable finish that withstands diverse weather conditions and the test of time.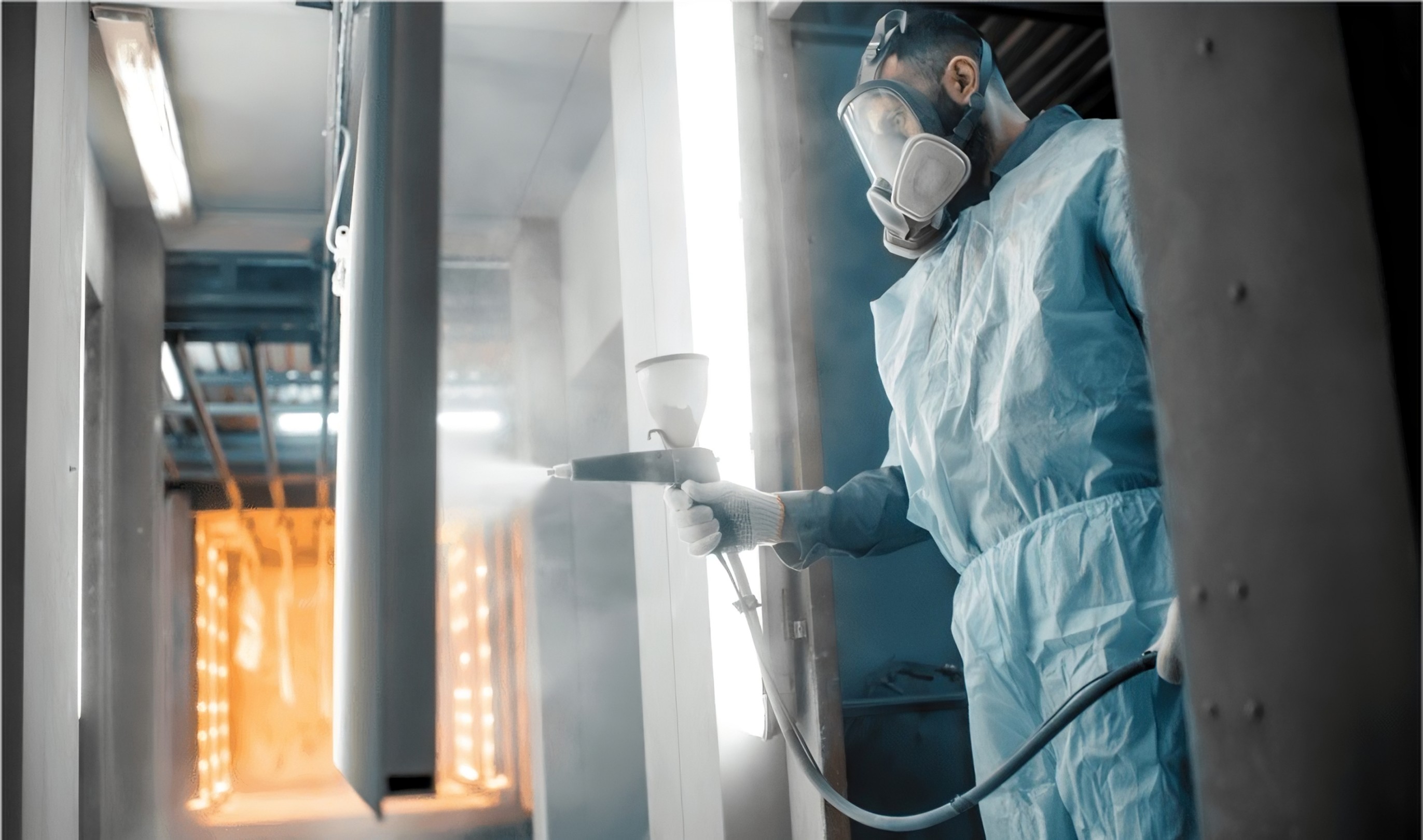 Automotive Excellence: In the automotive realm, we prioritize both aesthetics and resilience. With state-of-the-art equipment and high-quality powders, we create a protective coating that not only enhances visual appeal but also guards against rust, corrosion, and wear. This ensures that your vehicle's components remain striking and durable, ready to face the challenges of the road.
Architectural Finesse and Outdoor Resilience: Beyond automotive, our expertise extends to architectural metals, combining durability with design to enrich the visual character of structures. Moreover, for outdoor furniture, we deliver both style and endurance. Our precise powder coating techniques safeguard against fading, chipping, and deterioration, providing outdoor spaces with inviting, resilient, and charming arrangements.
In essence, our powder coating services blend innovation and quality to elevate aesthetics and longevity across a spectrum of metal products.